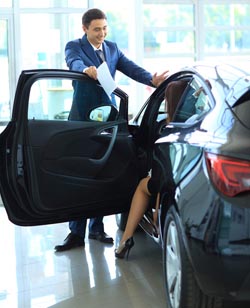 Auto Insurance Quote

Nobody ever thinks it's going to happen to them. But the simple fact is that a car accident happens every 18 seconds in the United States. You cannot predict the future, but you can be prepared with auto insurance for the vehicles in your household.
Auto insurance provides property, liability and medical coverage:
Property coverage pays for damage to or theft of your car.
Liability coverage pays for your legal responsibility to others for bodily injury or property damage.
Medical coverage pays for the cost of treating injuries, rehabilitation and sometimes lost wages and funeral expenses.
We welcome the opportunity to offer a quote on your Auto insurance. Just call our office at 832-534-1952 or complete the form below and we'll get back to you right away.
---
Auto Insurance Quote