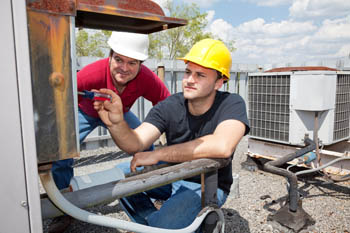 Commercial Insurance Quote

Commercial Insurance is coverage for businesses for protection against potential losses through unforeseen circumstances like theft, liability, property damage, and for coverage in the event of an interruption of business or injured employees. We can explain all the different types and coverage plans available.
Just call our office at 832-534-1952 or complete the form below and we'll get back to you right away.