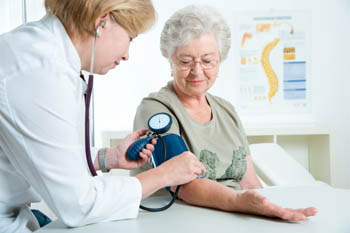 Life Insurance Quote

There are two types of Life Insurance policies: term and permanent. A term policy will protect you for a specified period of time. A flat amount is paid to the beneficiary upon death. Life Insurance provides protection against financial loss resulting from death and provides financial support to a surviving spouse and children.
Ask about the many types of and options for Life Insurance. We welcome the opportunity to offer a quote on any of your insurance.
Call 832-534-1952 to speak with an agent or complete the form below.